I'm fiercely passionate about capturing the beauty of food. In fact, I consider it my superpower.
Coming from an IT background I'm highly analytical in addition to my creative side. This is what drives me to take the time to understand your brand so that I can help you stand out from the crowd in this crowded marketplace.
As a brand stylist, photographer and food stylist, my goal is to be a creative, collaborative and resourceful asset to food businesses as they build their brand, produce compelling content and grow their bottom line.
Wendy's
Continental
Sodastream
Cleavers
Borrowdale
Maille
Vegie Delights
Meat & Livestock Australia
Burger'd
Gourmet Meals
Five Point Four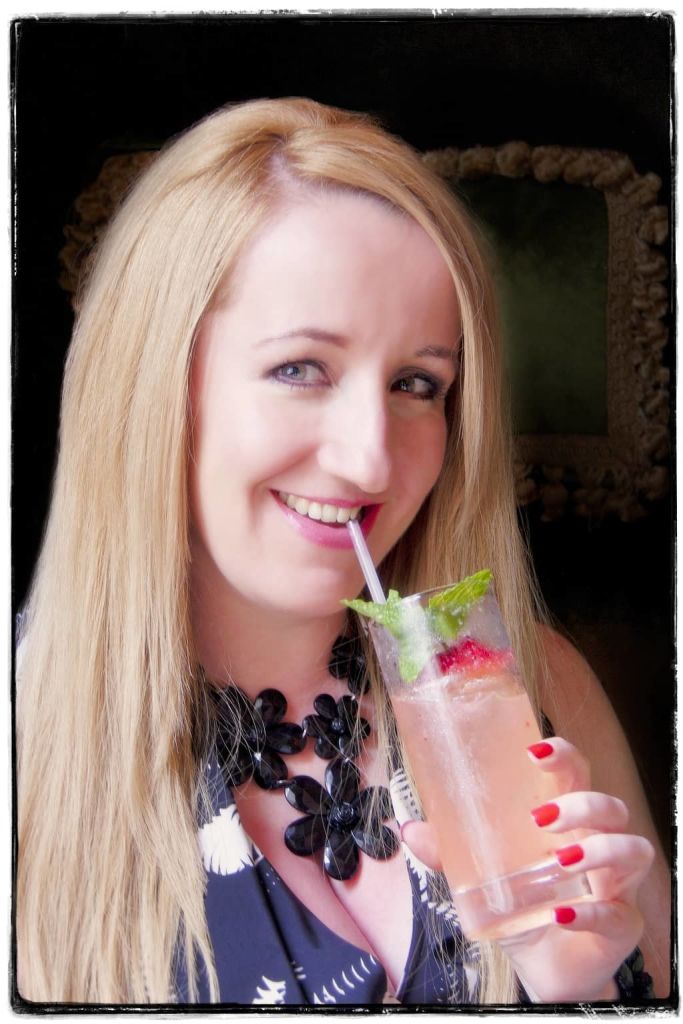 "Working with Jennifer was fantastic. She interpreted my needs exactly and (over) delivered on the look, theme, and quality of my brand with her shots. If you are looking for the ultimate food photographer Jennifer is the best!! Hire her now before the secret is out!!"