Canberra Product Photographer
Product Photography that helps you stand out from the crowd
Trusted by these local Canberra businesses

Time to get your products adored, not ignored
Do you want more sales?

Are you losing sales due to poor quality images?

90% of customers say that photo quality is the most important factor in an online sale.

There's no denying that great images sell. Whether you sell online or have an Amazon store you need great website product photography. But did you know that a study conducted by Forbes demonstrated that 50% of online shoppers say "large, high-quality product images are more important than product information, descriptions or even reviews".

Better quality images equals more sales.

Is it time to elevate your brand with high quality product photography?

Product Photography solutions for every need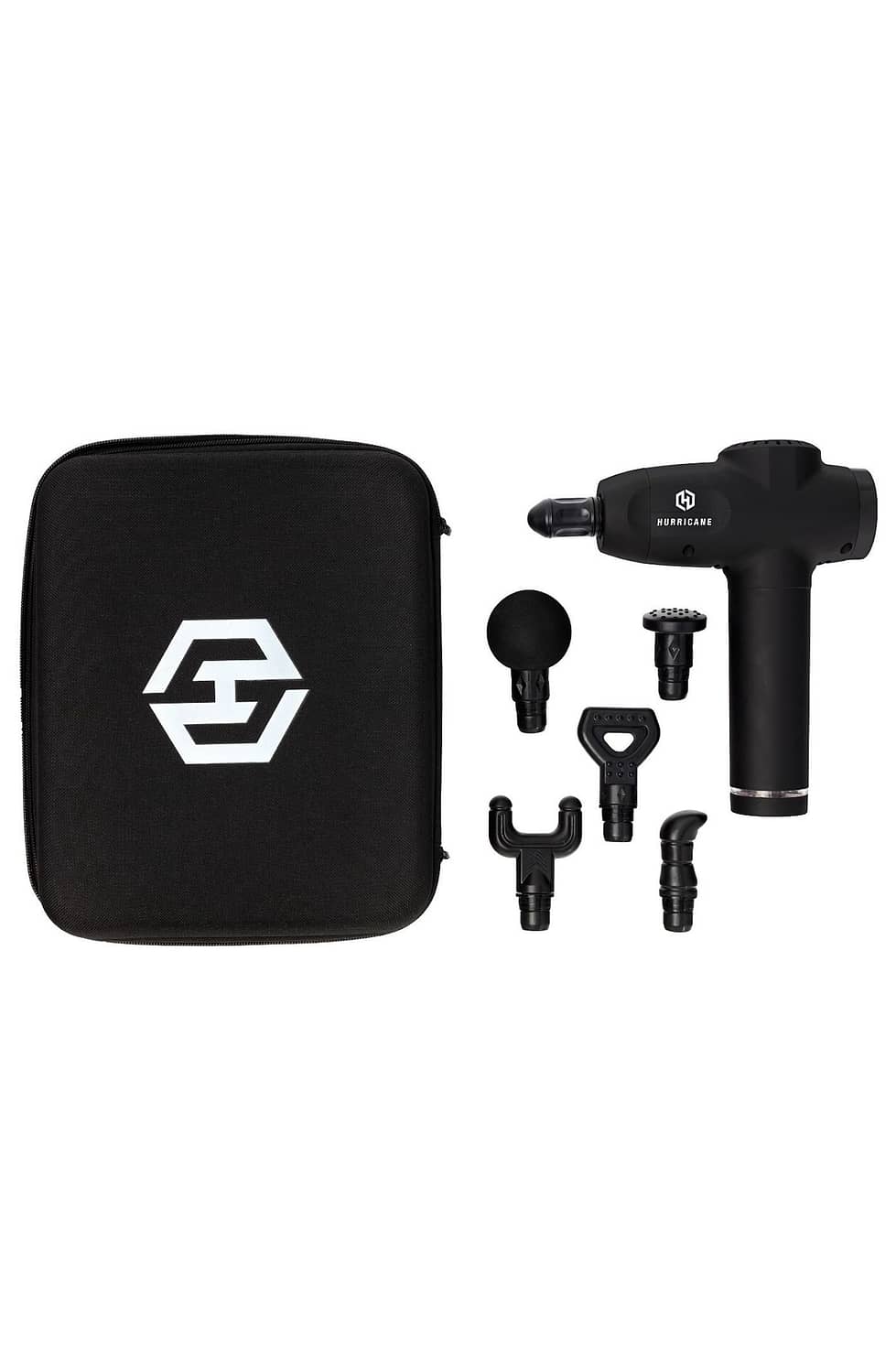 High quality e commerce product photography and Amazon product photography for your store or website. Option of white background product photography or transparent deep etched backgrounds.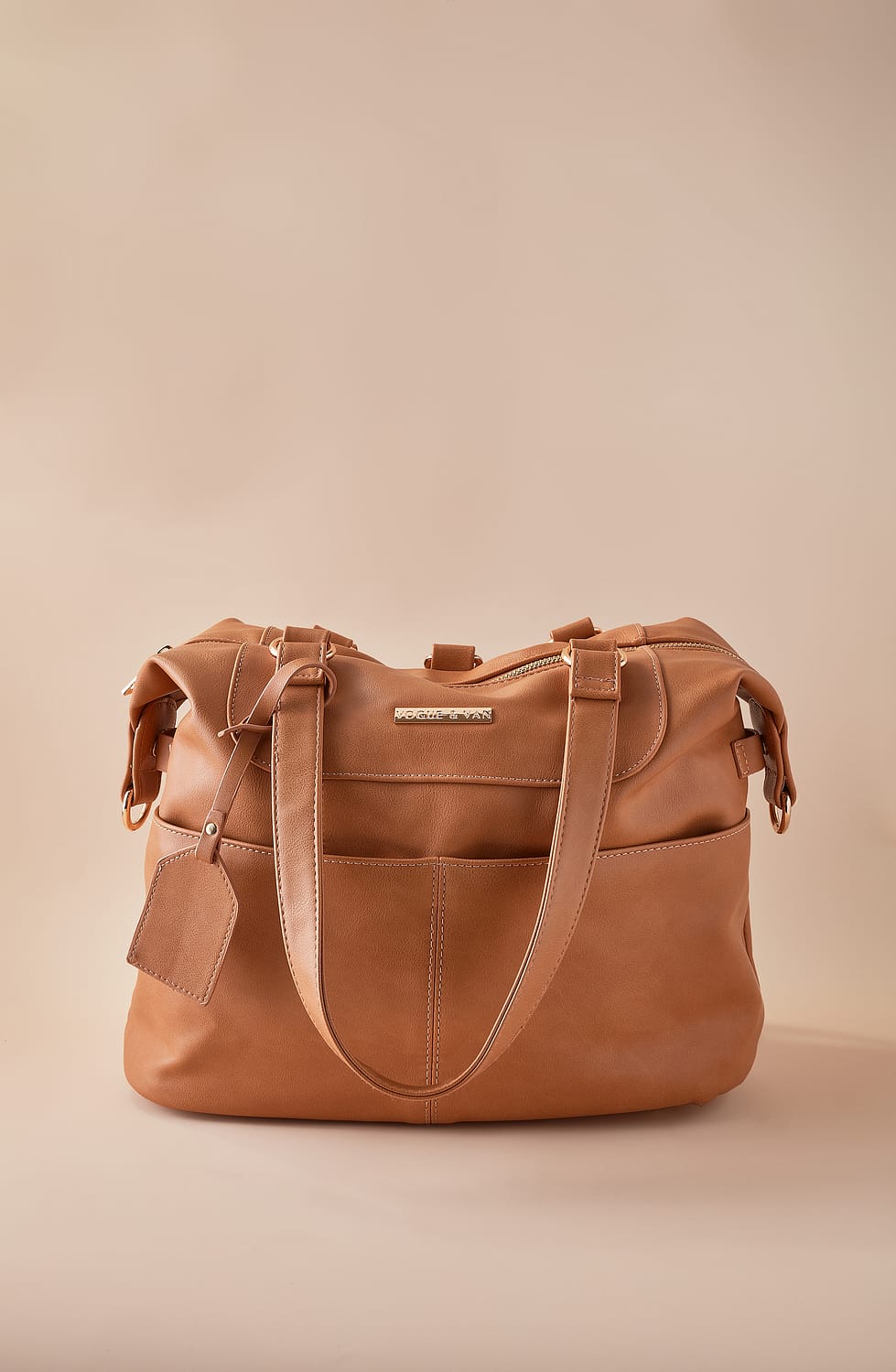 Simple images of the hero, your product. Great for highlighting the finer details of your products. Choice of coloured or patterned backgrounds.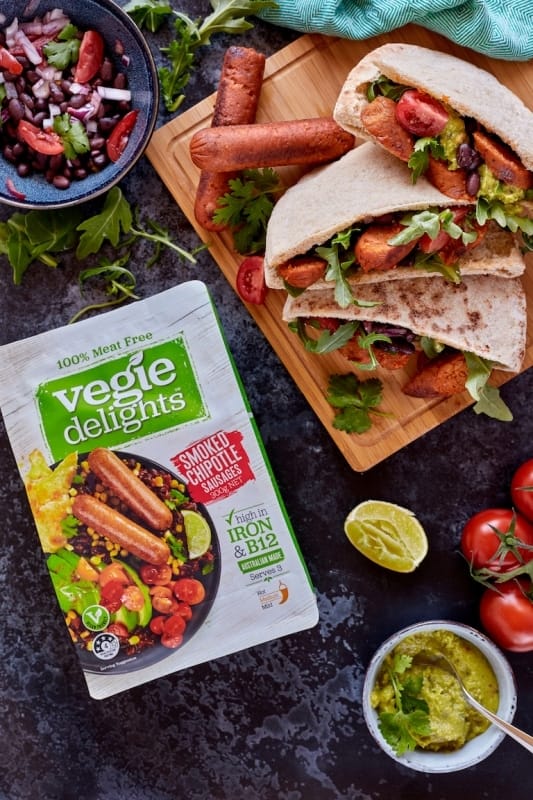 Build trust and tell stories with your images through immersive and captivating creative styled scenes that tell the story of your products.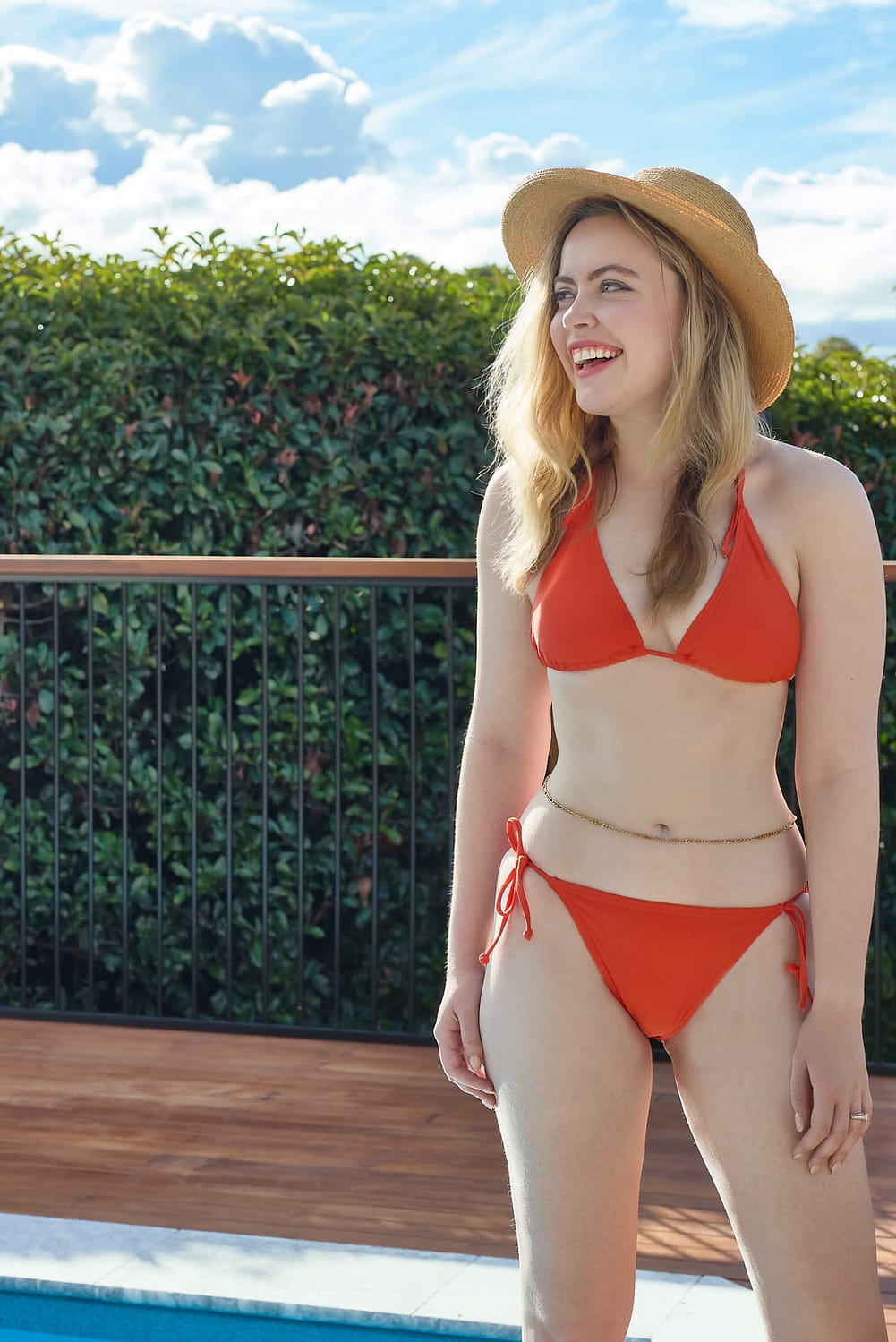 Connect on a deeper level by adding the human element to your images with lifestyle product photography. Let me suggest the perfect location and/or model to suit your brands needs.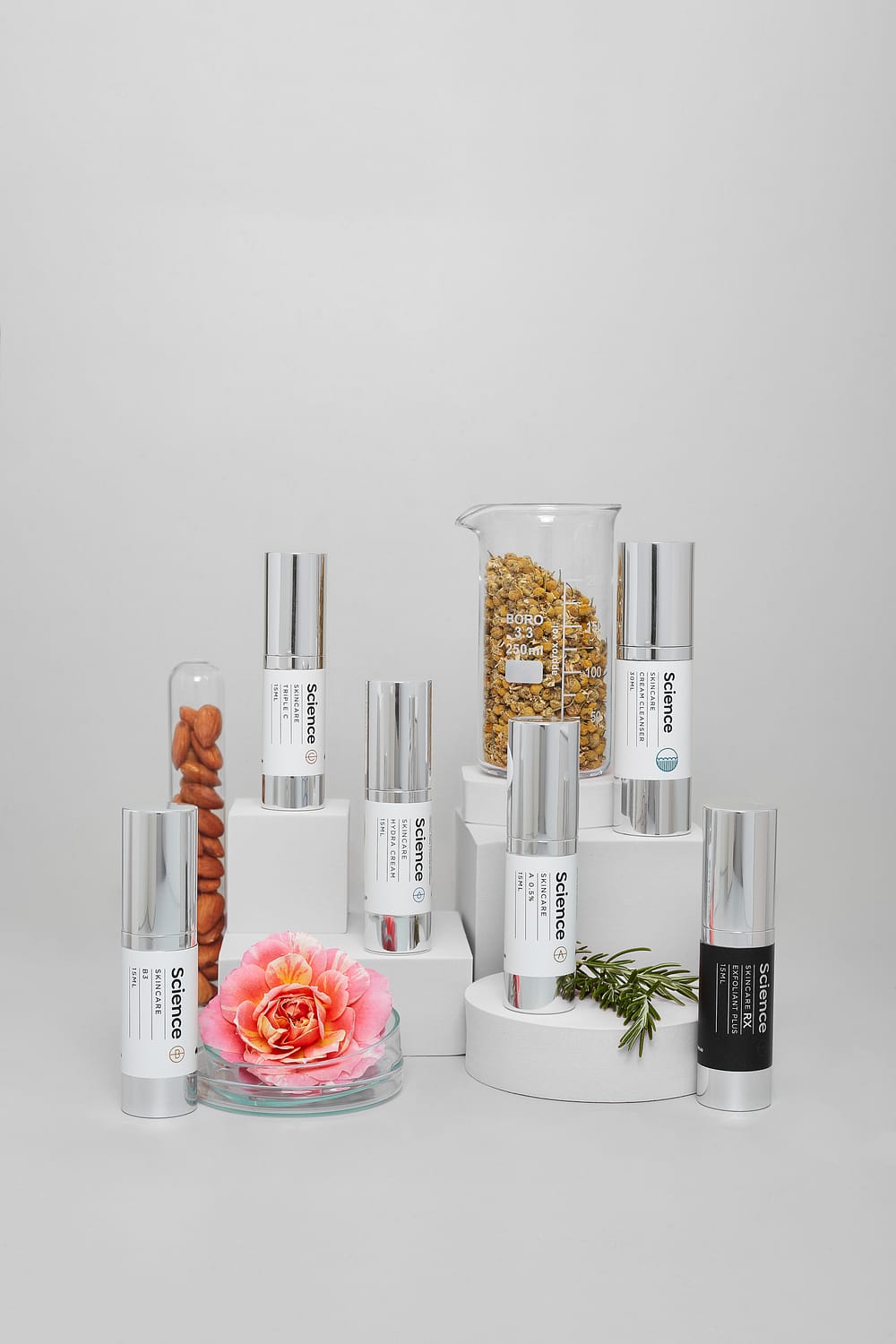 Now, it's more important than ever that your products stand out online!
Hi, I'm Jennifer, a Canberra-based commercial product photographer specialising in professional product photography.
Whether you are looking for a product photographer for Amazon, need product images for product catalogues, e-commerce, product packaging, advertising, editorial or online marketing, I understand the importance of having powerful photographs that help you stand out from the crowd and do your amazing products justice.
Although I'm based in Canberra, I work with clients Australia-wide. It's easy. All you need to do is get your product to me, I'll then photograph it, and then your products can be returned to you.
Standing out online is more important than ever, if you are ready take your brand and business to the next level book your session.
"Working with Jennifer was fantastic. She interpreted my needs exactly and (over) delivered on the look, theme, and quality of my brand with her food photography and styling. If you are looking for the ultimate food photographer Jennifer is the best!! Hire her now before the secret is out!!"
Anette Jones
Posh Tucker
"Jennifer did a tremendous job in positioning our food in a way that is consistent with our brand, our beliefs and the nature of our food. She exceeded our expectation is all respects and is incredibly creative and has helped our business grow through these images."
Natalia Wuth
The Doctors Kitchen
"Jennifer has a wonderfully artistic eye and was able to make even the simplest dishes look spectacular!"
Marianne Kersen
Gourmet Meals
"I really appreciate all your hardwork on these projects, you have made the process so enjoyable. The end result is amazing!!"
Karen Burke
Wendy's
Are you sick of the same old, boring images?
Say goodbye to boring images of your products and say hello to captivating visuals that generate more sales. Check out some of the brands I've helped below.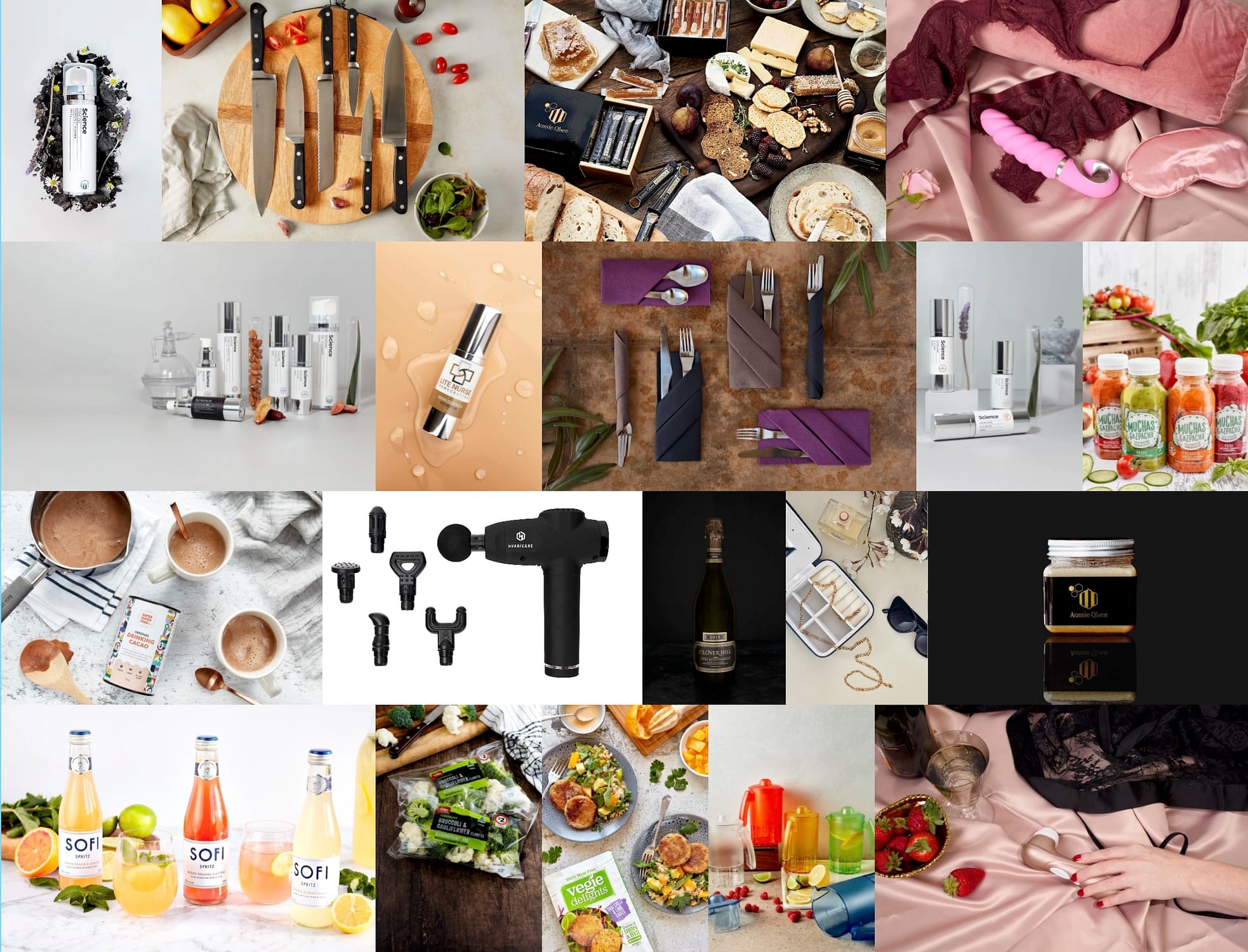 Product Photography Made Easy
It couldn't be easier to work with me, your product photographer. Just follow the step-by-step guide below.
Frequently Asked Questions
Got a question about how product photography works? Check out the frequently asked questions below.
Time for eye-catching images that sell?
You deserve amazing imagery that brings your brand to life. And that's where I come in. Jennifer Schmidt is a Canberra photographer who knows all about what it takes to make your brand standout from the crowd. Let me do the styling, photography and editing while letting you focus on growing your business.
Ready to work together? Click the REQUEST A QUOTE button below and complete the form and I'll be in touch within 1 business day with pricing.