Personal Branding Photography Canberra
Personal branding is the best investment you'll make in your business !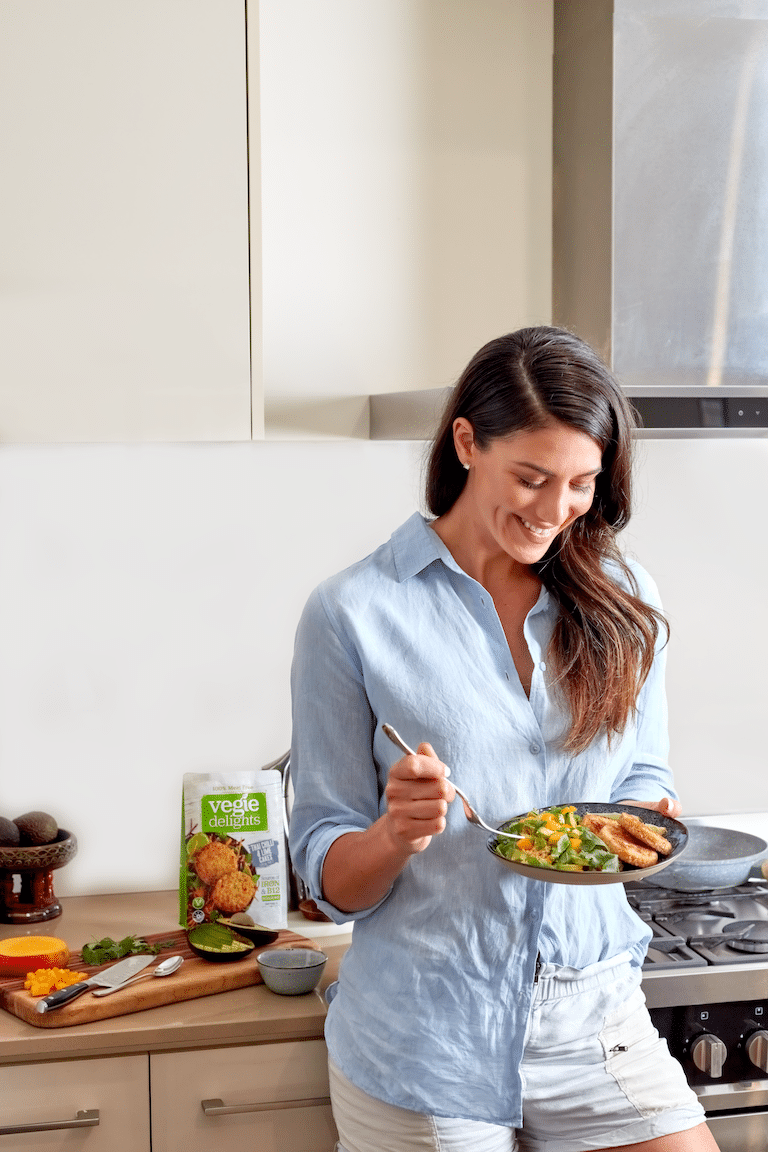 Personal Branding photography builds trust and a deeper connection with your customers
Customers are more likely to buy from someone they know, like and trust. Whether you sell a product or a service, personal branding images are a great way to connect with your customers and build trust. 
Personal branding photography is all about creating authentic quality imagery, which strengthens your brand and tells your story about you and what you do.
The end result? A deeper connection with your customers and more sales!
Is it time you invested in or upgraded your personal branding imagery?
5 reasons why Personal Branding Photography is important for your brand
1. It is essential in making a great first impression. Images connect on a deep emotional level, and an image of you gives potential customers a sense of how professional you are, how friendly you are and an insight into your personality. These things will help form a potential client's decision on doing business with you. With Personal Branding Photography you are in control of how your potential customers view you and telling your unique story in the way you want to tell it. 
2. Successful brands build trust and credibility, and the best way to do that is through images. Personal branding is a chance to show your potential clients your brand story and what makes you unique, and in turn, they will feel like they know and trust you.
3. Did you know that compared to posts without images, Facebook and Instagram posts with images receive 2.3 times more user engagement. 
4. Research tells us bad brand aesthetics caused 52% of consumers NOT to buy from a company. Don't lose potential customers due to bad brand photography.
5. Professional photos of YOU get up to 7 times more engagement on social media than selfies, stock or impersonal photos.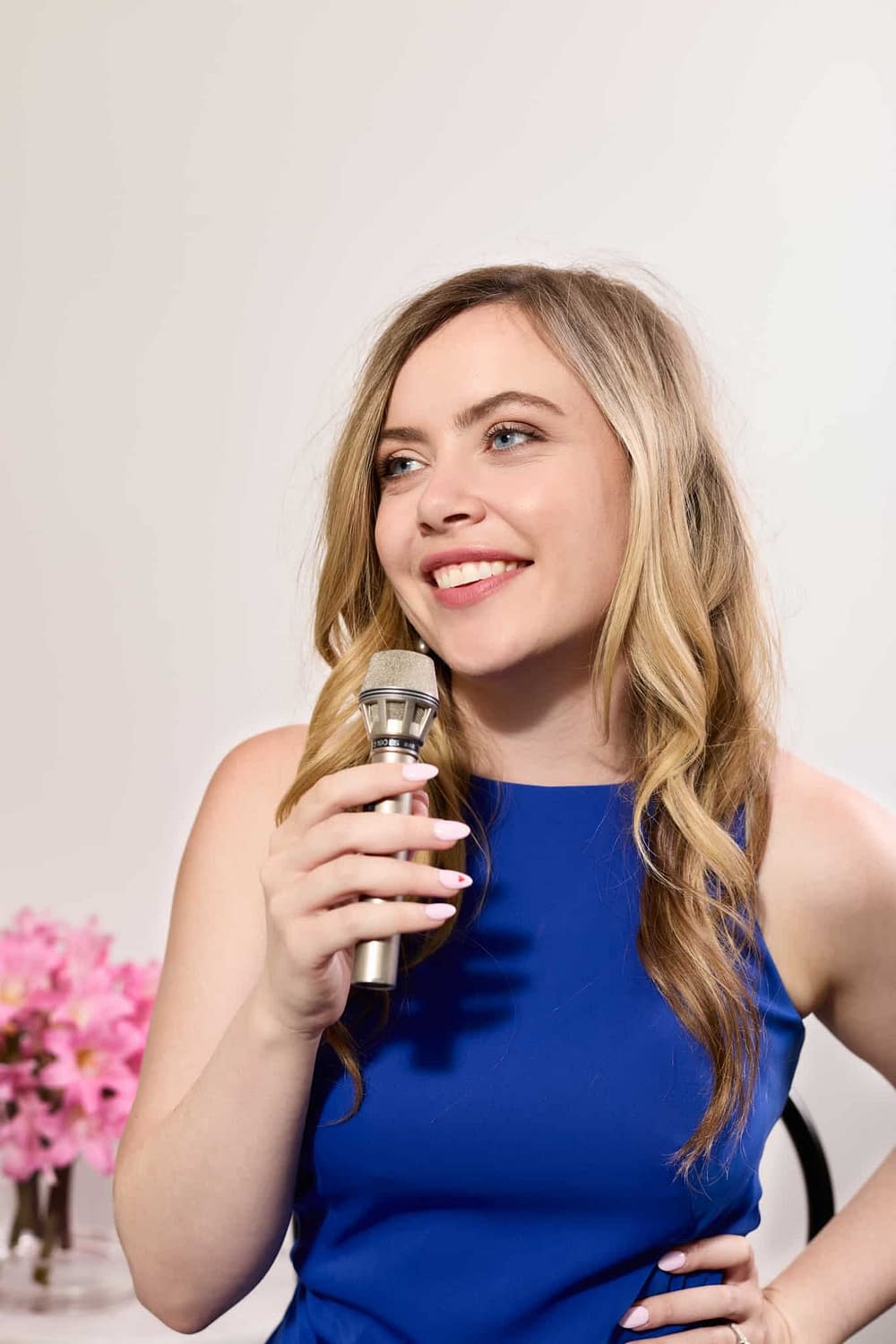 Simple, Transparent Pricing
Personal Branding Photography Packages
Personal Branding Photography helps you create a deep connection with your customers and build trust leading to more sales.
Brand Kickstarter

For Entrepreneurs and Corporate Staff who need images for their website, social media profiles or speaker applications.
30 min photography session at a choice of 1 location

3 digital images. Additional images $75 per image.

High resolution files, ready for print. Low resolution files, ready for social media and website

Advanced post production editing and colour grading

Delivered digitally online
Brand Booster

For Entrepreneurs and small business owners who are the face of their brand. This is a perfect opportunity to build that "know, like and trust" factor with your clients by showing you at your workplace, studio and with your products.
All inclusions from Brand Kickstarter +

Additional 1 hour session time (1.5 hrs in total)

7 Additional images (10 in total)Additional images $75 per image

Choice of 1 additional location for variety in your images

1 outfit change providing variety in your images

Pre-session questionnaire and 30 min Zoom consultation to understand your product and brand image needs

Mood board and concept creation
Brand Illuminater

The Brand Illuminater package is for premium brands as it will perfectly position you as a premium brand that attracts premium clientele! This VIP package is bursting with everything you need to take your brand to the next level.
All inclusions from Brand Booster +

Additional 30 min session time (2 hrs in total)

30 Additional images (40 in total)

Choice of 1 additional location for variety in your images (2 in total)

2 additional outfit changes providing variety in your images (3 in total)
It couldn't be easier to work with me, your Personal Branding Photographer. Just follow the step-by-step guide below.
Ready For Personal Branding Images That Sell?
If you would like to book a session or you would just like to find out more, get in touch today to find out how I can help your brand stand out from the crowd with high-converting visuals.
Based in Canberra, ACT. Working with clients worldwide.
Mobile:
Email: